All Products
Find which product is best for u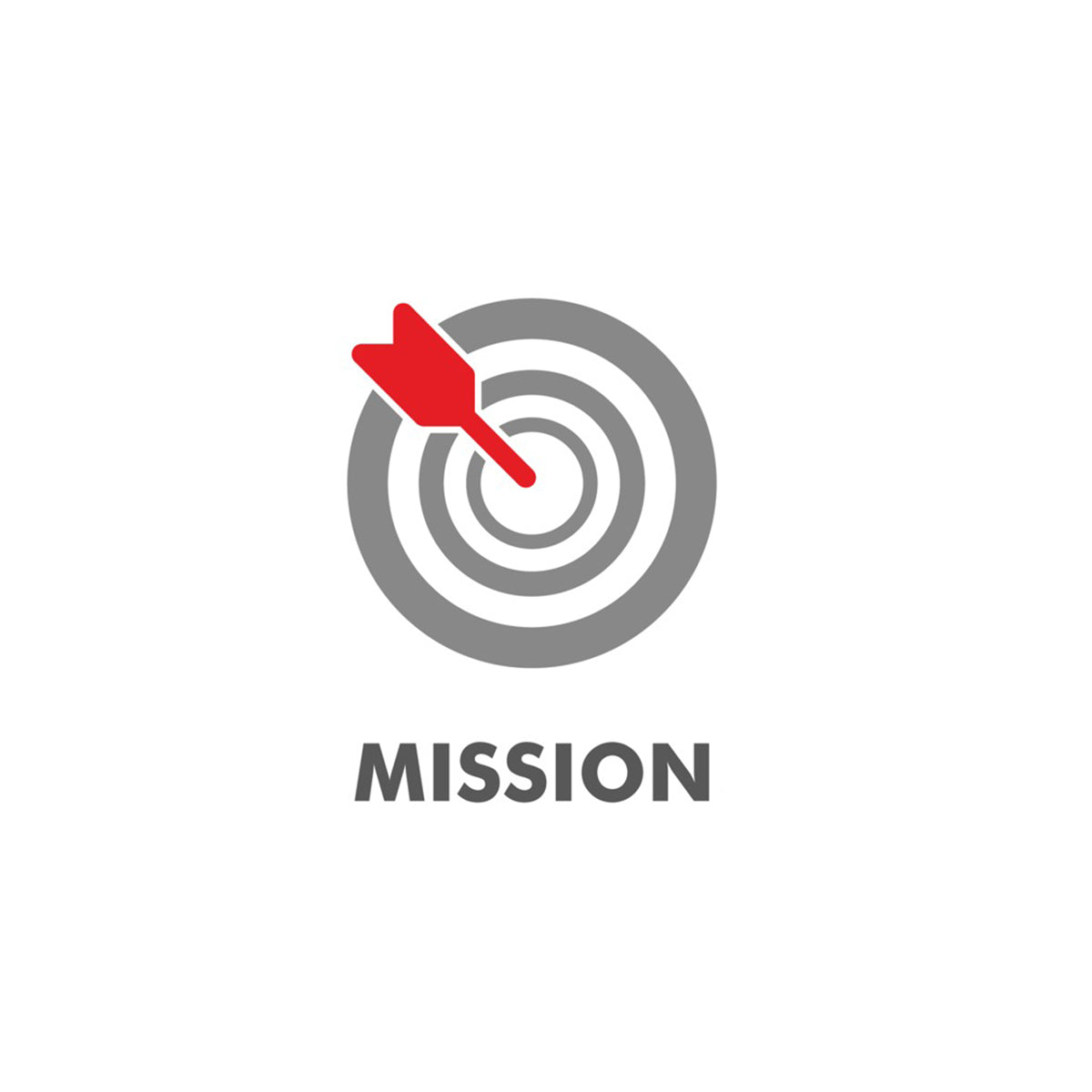 Our Mission
By improving the safety standards of india, we want to help every individual and company.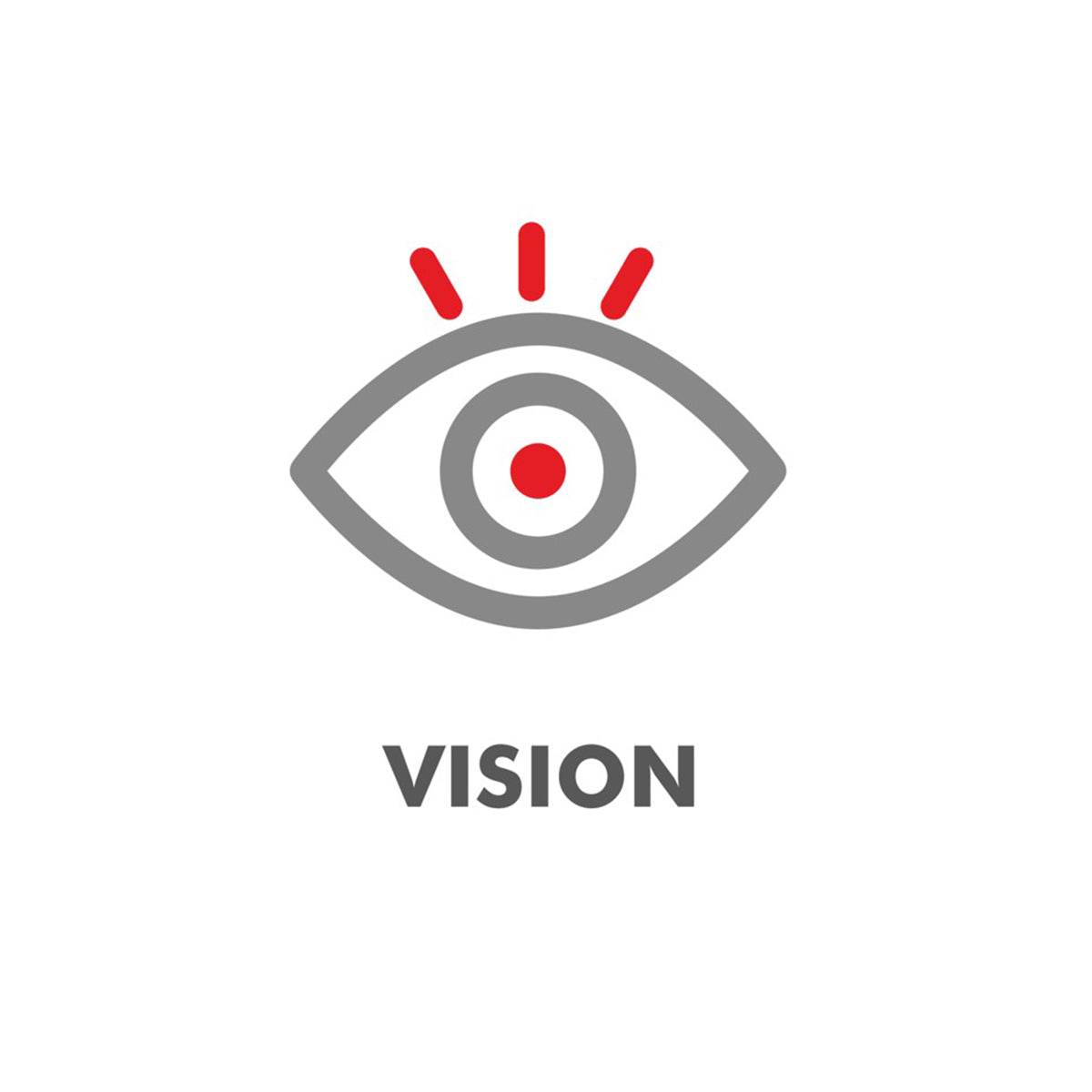 Our Vision
Our vision is to be number one safety partner to all major companies and events in the world.
Our Values
Altruism : we do not believe in false words of any short lies.
commitment : we live by our commitment and never breaks it.
honesty : any information shared by us is based on atmost honesty. If any where we are not sure we would clearly say no. Find the information and get back with appropriate and efficient solution.
high ethics : we deal only in ethical products.
equality : we believe equality & never discriminate any one based on cast, religion, gender or any sort.
digital transaction : we believe in cashless business. All transactions are done digitally.
employee centric : we care our employees and we want every employee to grow with us. Enjoy & love their work.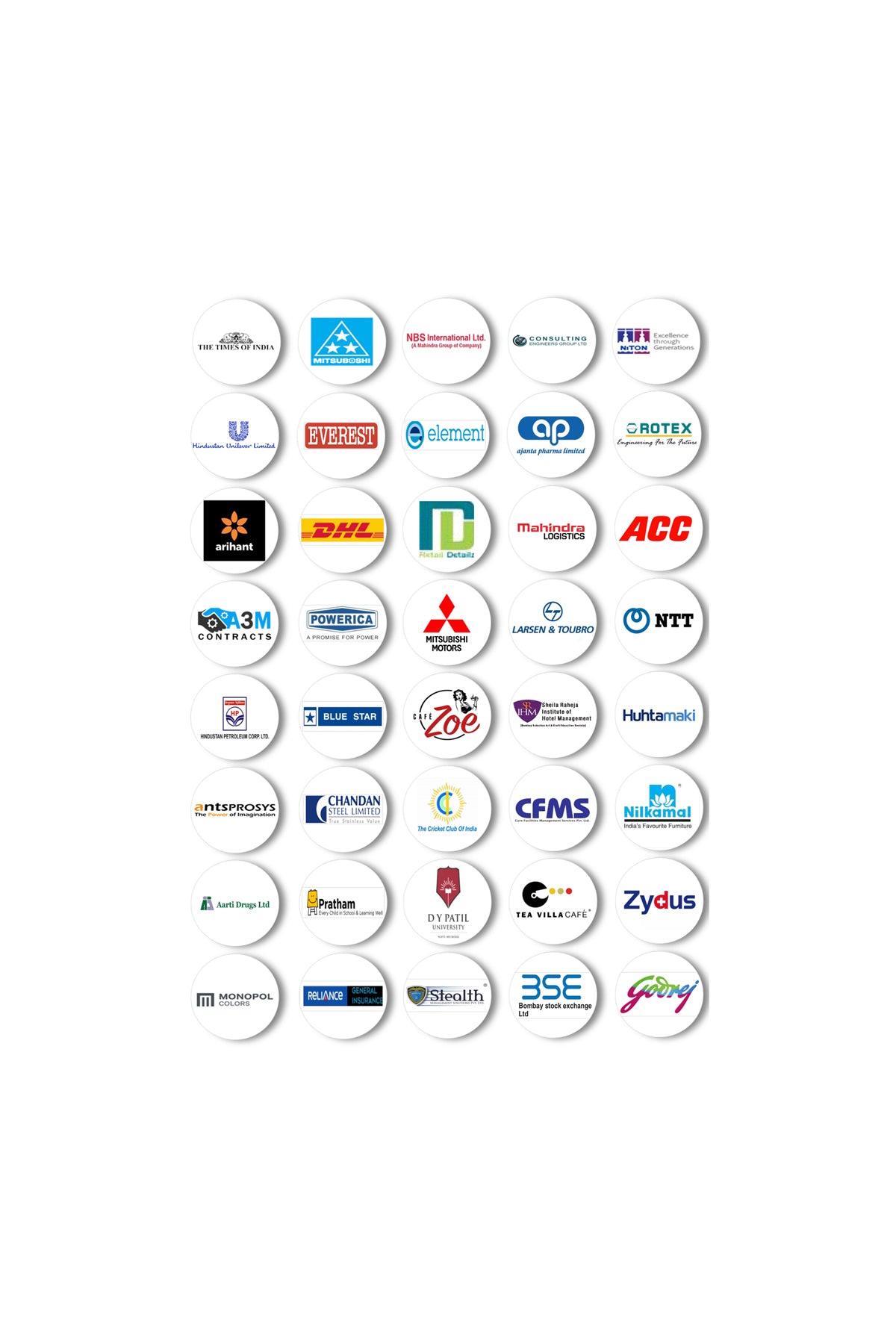 Our Valuable Clients
At Milan Safety, we value and respect our clients above all else. Our commitment to providing high-quality safety products and exceptional customer service is at the core of our business philosophy. We understand that our clients depend on us to provide them with the best possible safety solutions, and we take that responsibility seriously. That's why we work tirelessly to ensure that every product we offer meets the highest safety standards and is of the highest quality. We are dedicated to building strong, long-lasting relationships with our clients, and we strive to exceed their expectations every step of the way. At Milan Safety, our clients are more than just customers - they are our partners, and we will always treat them with the respect and care they deserve.
Check Our Cataloge